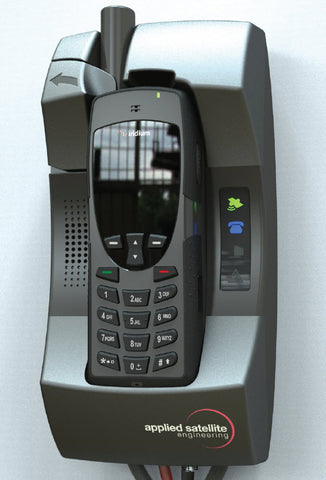 ASE
ASE-DK075 Docking Station for Iridium 9555 without Intelligent Handset
---
Introducing the ASE 9555 Iridium Docking Station that Transformers the Iridium 9555 phone! Just dock your Iridium phone in our 9555 docking station and you can access satellite communications with standard analog phone sets or your company's PBX system.
All 9555 Docking Stations include AC/DC Transformer and AC and DC Cords, User Manual on CD. With USB and POTS.
Does not include DPL Intelligent Privacy Handset. 
 P/N ASE-DK075 
---
Share this Product