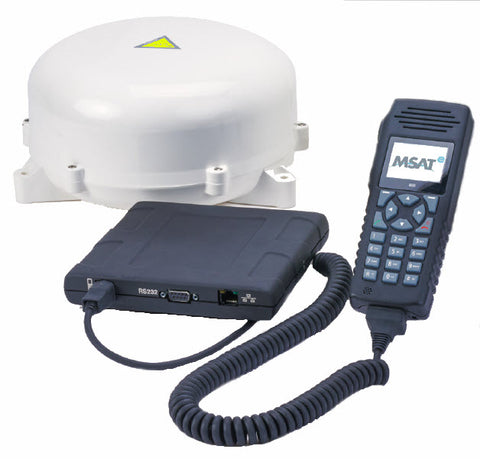 Light Squared
MSATe Mobile Satellite Radio MSAT PTT Push to Talk
---
The Ligado MSATe mobile satellite radio Push-To-Talk PTT network works where you do, extending the reach of existing networks by easily integrating with land mobile radio (LMR) networks.
Based on terrestrial radio standards, MSATe provides a cost-effective alternative to new deployments in remote or temporary locations. Dual mode operation allows traditional telephony service to operate in tandem with Push-To-Talk (PTT) service, so customers never miss a call. 
 MSATe brochure 
 MSATe Product Specification
 MSATe User Guide
 MSATe Installation Guide
New Peiker HA40 PTT handset. Dual voice handset and radio PTT micro[hone.
MJ Sales MCOM1C S mobile satellite radio PTT hard cases. 
MSATe hard cases for FEMA teams
---
Share this Product